Office Address: 204 40N Street, 77720 Playa del Carmen, QROO, Mexico.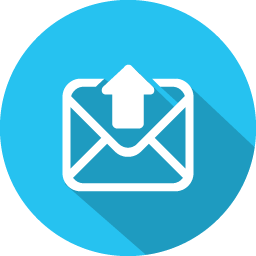 E-mail      
+52 984 2030 084      
10am – 5pm      
  Messenger
Leave home after lunch and enjoy dinner in paradise! Only 1-5 hours flight from the USA and 4-6 hours flight from Canada. Because of the destination proximity you don't lose your vacation time for traveling.

Playa del Carmen is conveniently located just south of Cancun airport (45 min drive). The town is situated in Riviera Maya which is home to fantastic beaches, ancient Mayan ruins and coral reefs.  Soak in the beautiful waters and lay out on the white sand beaches. Eat some of the most amazing food, learn to dance, do yoga. And most of all enjoy life.